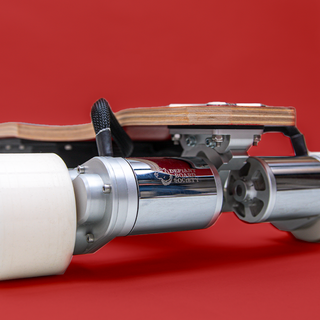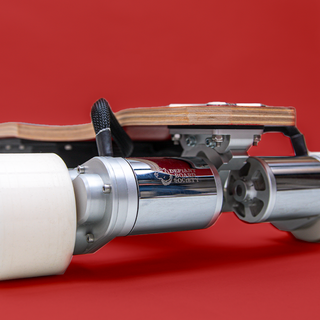 9 ply american maple deck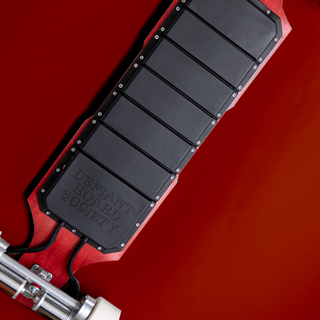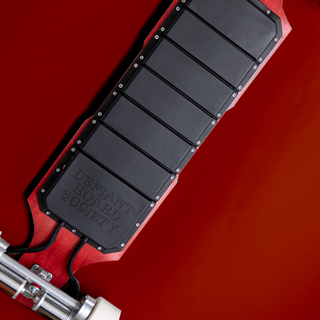 "top-tier model built in the US with power and craftsmanship in mind"
"Defiant Board Society introduced its first offering to the e-mobility market and did so without holding back."
"Looks like something off the sunny streets of San Diego, except it flies at 38MPH"
"The boards are handcrafted in the USA, a rarity in an industry dominated by devices made in large quantities in China"
SHOP TALK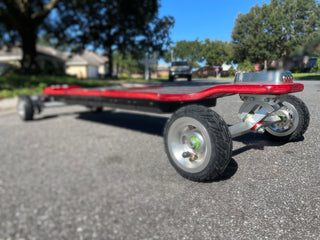 That's right! After a lot of testing and a lot of fun riding on them, we're finally sending these new wheels we've been working on to production. You're going to...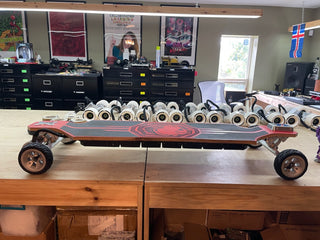 We heard you, and we're finally going to bring you the pneumies you wanted. Details inside.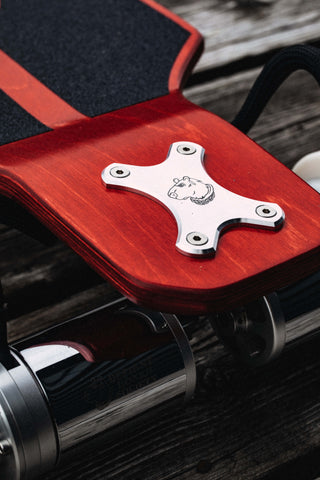 Silver Plated Defiant Capybara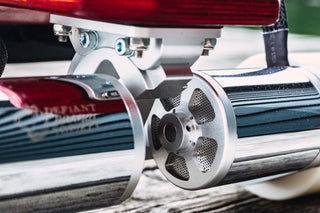 Maytech 6396 Brushless Motor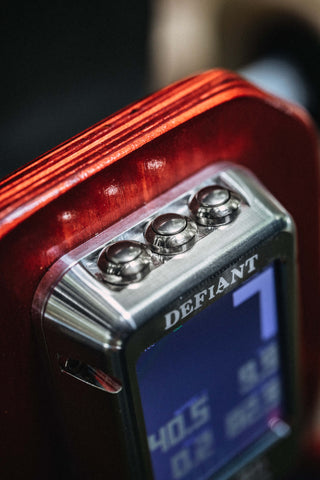 Davega X For Real Time Data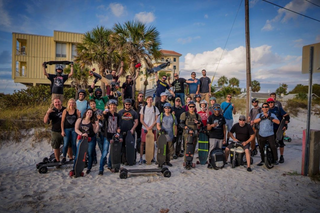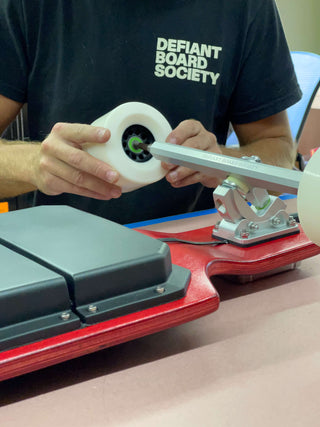 our story
Nearly a decade of badass boards and esk8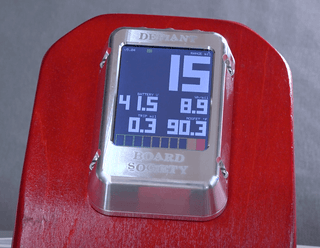 STATE OF THE ART ELECTRONICS
Electronics sourced from the best in the industry. Maytech motor, Lacroix Stormcore controller, Hoyt Puck remote, and Davega digital dashboard allow for precise and unparalleled board control.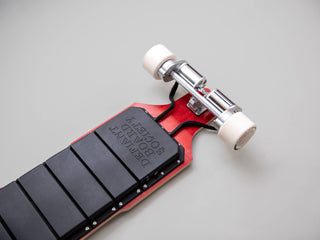 THE BEST BATTERY, EVER
With up to 40 miles of range, our handbuilt 12S5P Molicel P42A batteries with custom enclosures offer longer rides than anyone else in the game.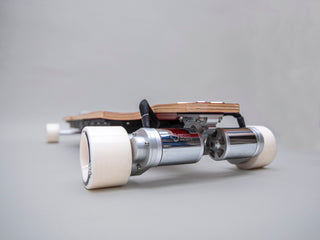 MORE SPEED THAN YOU NEED
3 speed modes that allow anyone from beginner to expert to enjoy the ride. Our 2.22 gear ratio and powerful motors can shuttle riders at speeds of up to 38 mph.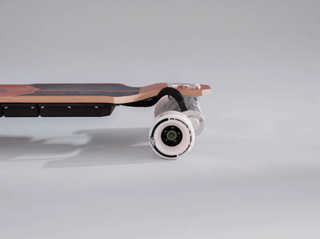 SMART REVERSE
Back out of crosswalks by triggering a low-speed reverse after braking.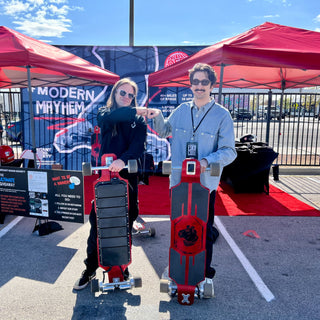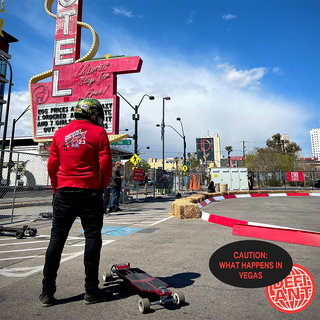 highlights from esk8con 2023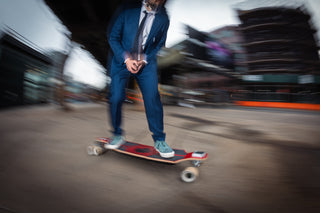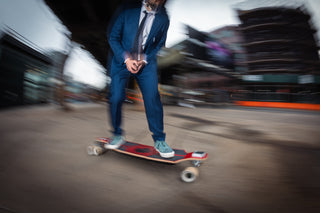 as low as
$270 a month
Get the board you want. Easy financing and low payments available via ShopPay.